Undergraduate certificate programs at Tippie
Certificates offer you more ways to discover something you love to do.
They help you explore topics that interest you and can help you specialize in a certain area. Graduating with a certificate in addition to your business degree may be what ends up setting you apart from the crowd when it comes to landing your dream job.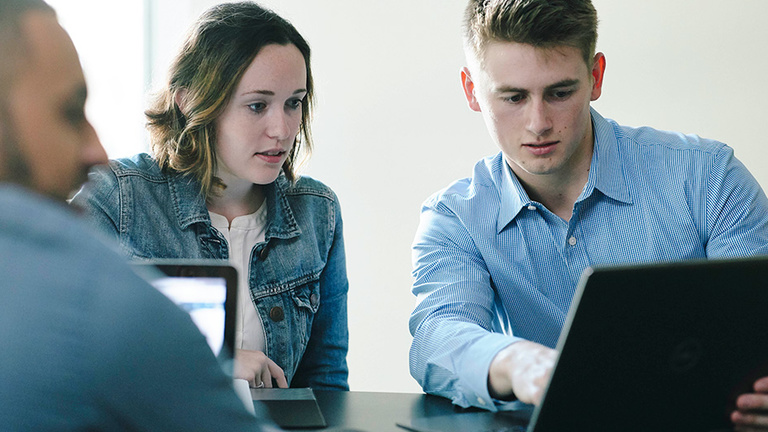 Combine your curiosity about world cultures with coursework in international business. The International Business Certificate adds an international dimension to your undergraduate degree with globally focused coursework, plus study abroad and language study options.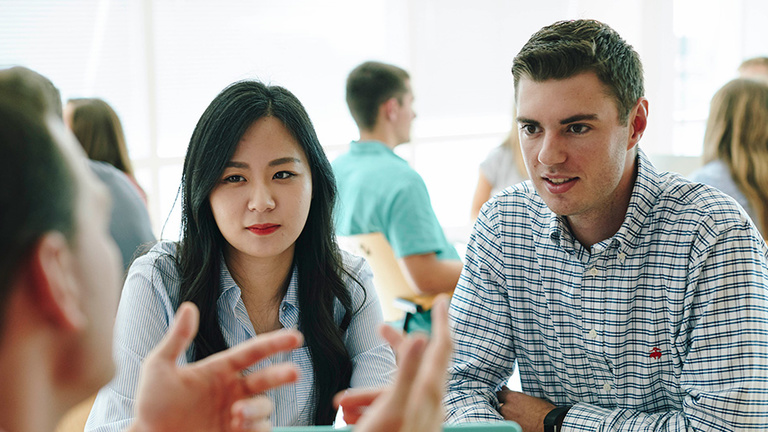 Amplify what you can do with your existing major with entrepreneurship fundamentals. This undergraduate certificate is a resume-booster open to all undergraduate students at the University of Iowa, including business majors at Tippie.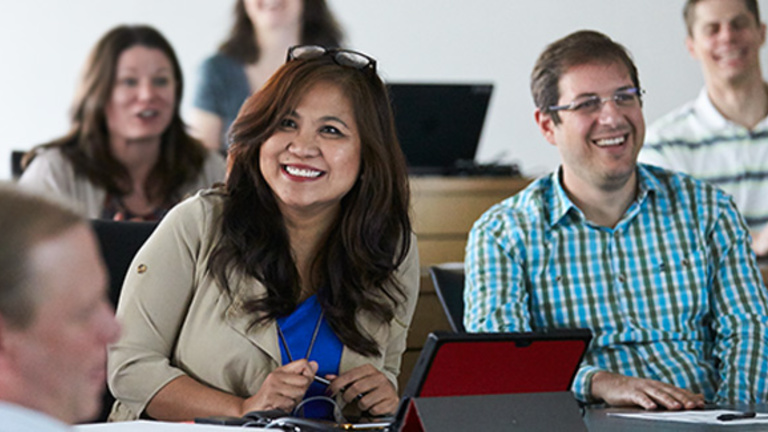 Use your business superpowers for good with a certificate that will prepare you for a non-profit role. The certificate is open to all UI undergraduates and will help you gain the specialized management, funding, and finance training you'll need to make a difference.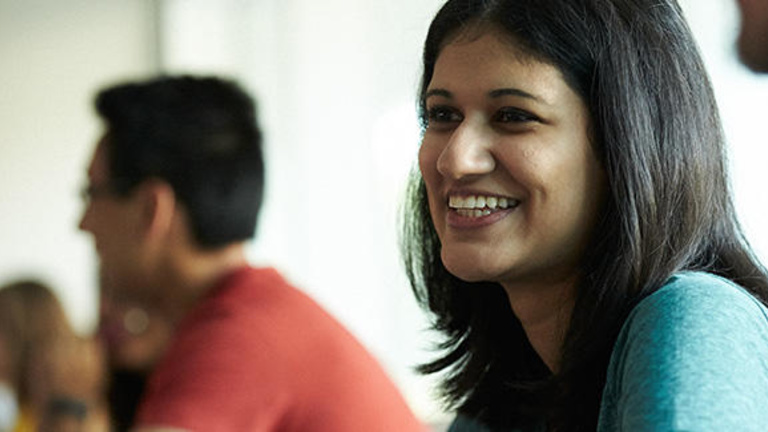 Risk Management & Insurance Certificate
Our Certificate in Risk Management and Insurance provides undergraduate students with a knowledge that is vital for such positions as financial and credit analyst, corporate risk manager, risk management consultant, employee benefits manager, insurance broker, and underwriter.
Want more options?
The University of Iowa offers countless other certificates that you can weave into your study plan.