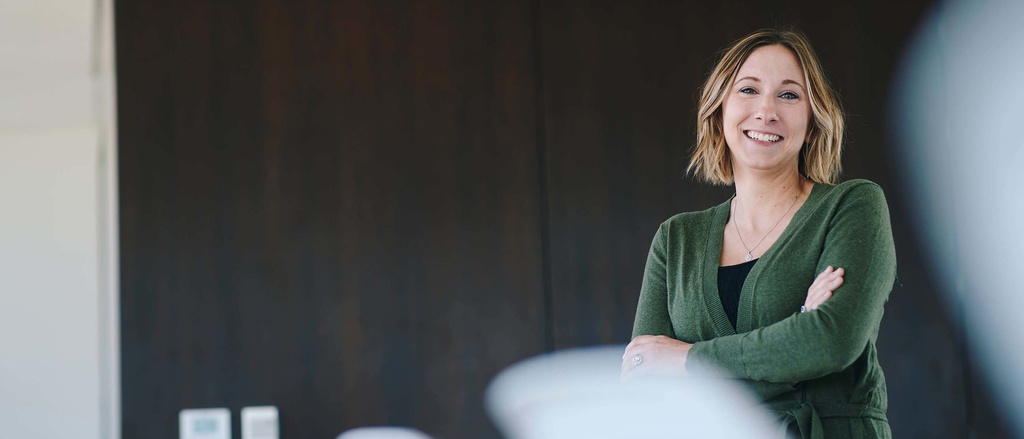 Part-time Business Analytics Master's & Certificate
Just for current students
This section is designed for students in the Business Analytics Certificate and Part-time Master's programs, and includes resources for course planning and more.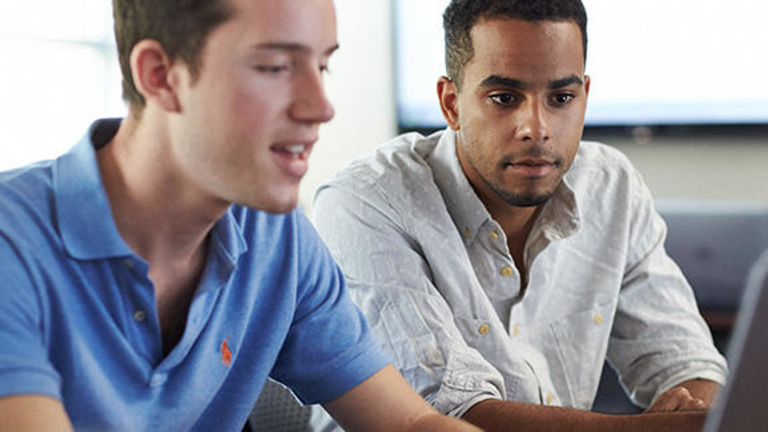 See a list of upcoming courses and design a schedule that works for you. You can also view a listing of course textbooks.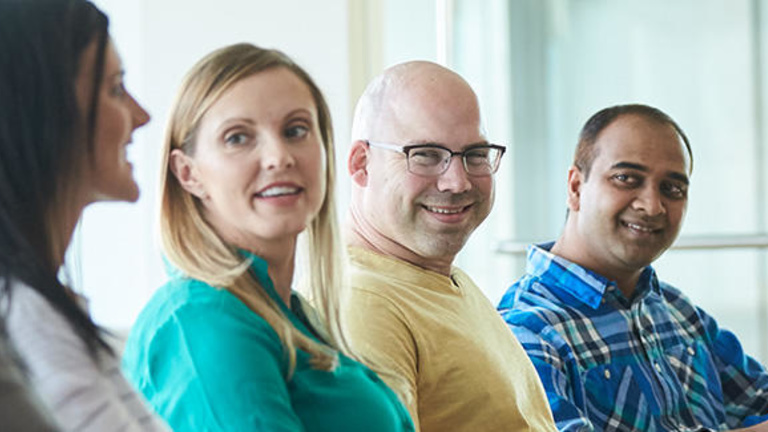 Each location has a dedicated site director who is your academic advisor, available to guide you through the program and answer your questions along the way.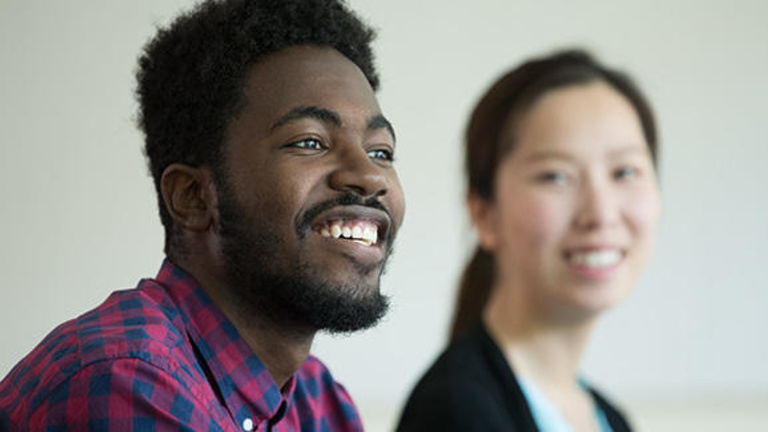 Complete the new student checklist, depending on your program, and review available services.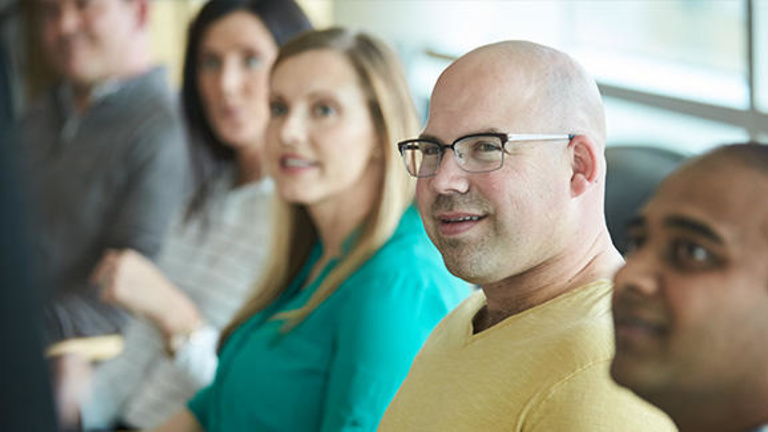 Details on tuition, fees, and payment options.