Your career path starts with Tippie
Tippie Undergraduate Career Services is a new initiative to provide our students with personalized career support, job leads, and other useful career information. The office will supplement existing career support from the Pomerantz Career Center with helpful, timely career information and a personalized space where Tippie undergrads can find answers to their career questions.
Through targeted job opportunity research and outreach, Tippie Undergraduate Career Services will distribute up-to-the-minute information that's personalized to students' majors and number of semesters completed. Students will be able to access this information on this page, and also in the biweekly Lead Sheet email & circular, live on interactive monitors outside our office (W160 in the Pappajohn Business Building), and more.
Outreach efforts will be optimized to fit in with students' busy schedules and provide them with accessible, relevant career leads and professional development opportunities.
Pomerantz Career Center
From your first semester in college through the year after you graduate Pomerantz Career Center can give you career coaching, courses, experiential education, and access to campus recruiting. Find out about employers who recruit students through Pomerantz for internships and full-time positions.
Handshake
Explore your professional future, with opportunities for networking, researching companies, and applying for open positions. Registered students or alumnus can access more than 550,000 employers posting positions. 
Tippie career guide
A comprehensive guide of all of the career services tips, advice, and checklists for an edge in planning your career.
Tippie internship guide
Learn the requirements and the six fundamentals of a good internship!
Networking and events
Be a part of University of Iowa's powerful networks and expand your professional connections to Hawkeyes globally.
Recruiting & engagement with the Tippie College of Business
Tippie is more than a business college. It's your solution for recruiting top talent, uncovering big ideas, solving business problems, and accessing unique expertise.
We prepare students for focused careers like investment banking, business analytics, or risk management. We bring together teams of students to work on real-world problems and develop recommendations your firm can implement.
Tippie helps organizations get their existing workforce ready to face the challenges of tomorrow. Close your company's skill gaps with programs custom-tailored to your needs. Explore all that we have to offer our partners. The more connections you have with Tippie, the more you have to gain.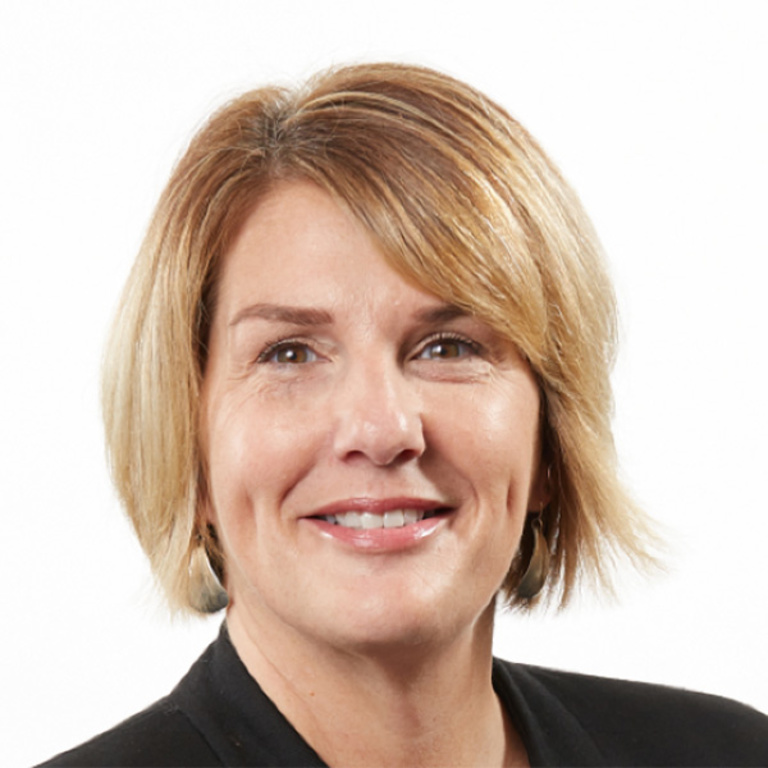 Cindy Meis
Director, Tippie Undergraduate Career Services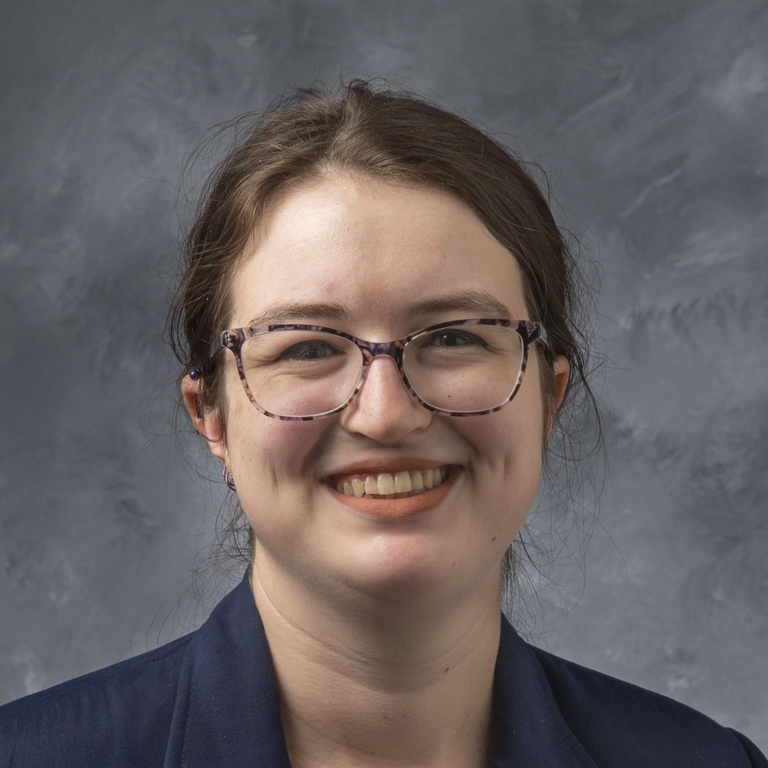 Eva Hill
Career & Outcomes Specialist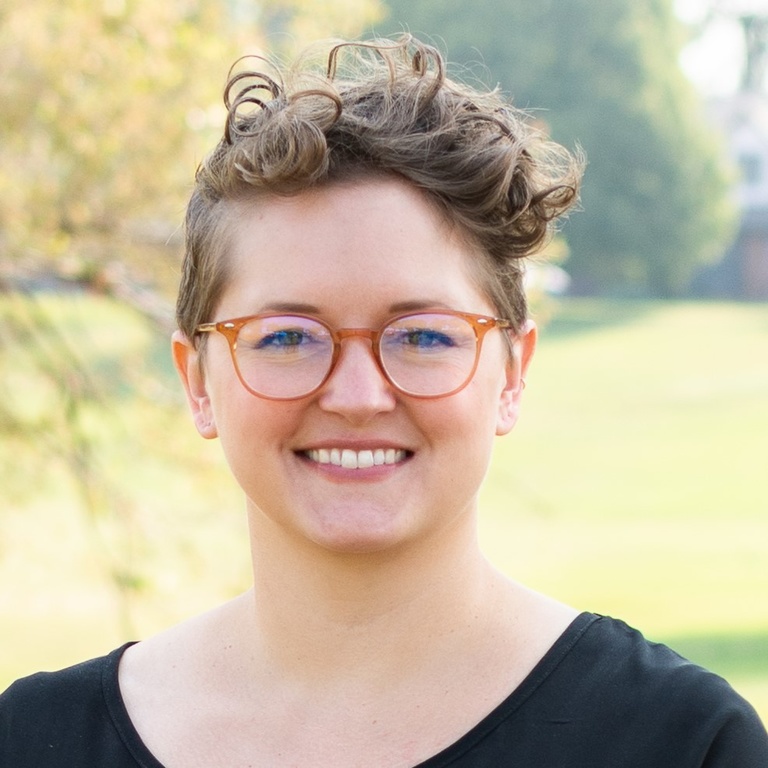 Natalie Schreffler
Career & Engagement Associate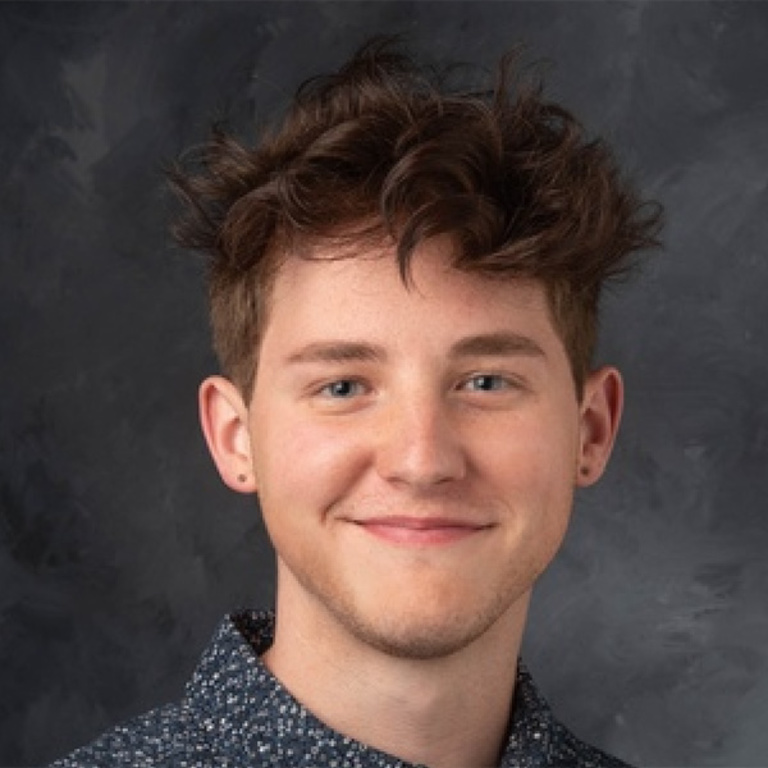 Cal Wagner
Career & Engagement Associate
Tippie Undergraduate Career Services