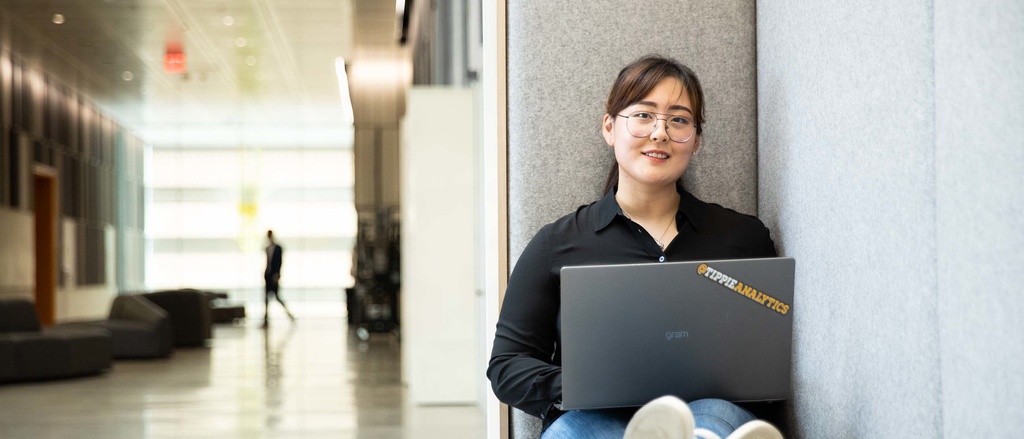 Full-time Business Analytics Master's
Just for current students
This section is designed for students in the Full-time Master's of Business Analytics program, and includes resources for course planning and more.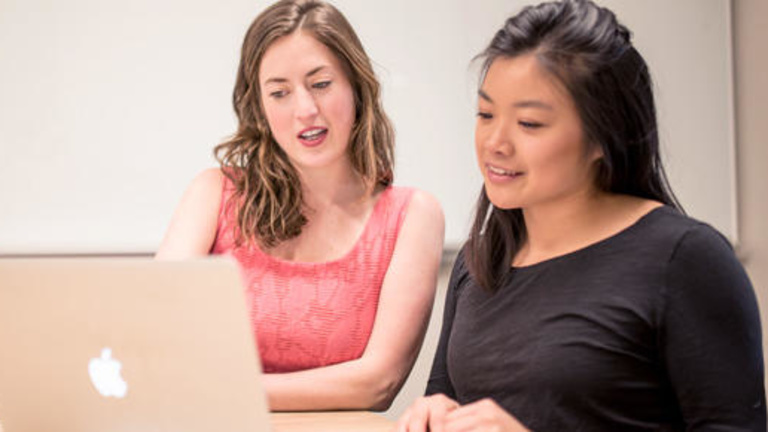 Complete the new student checklist, depending on your program, and review available services.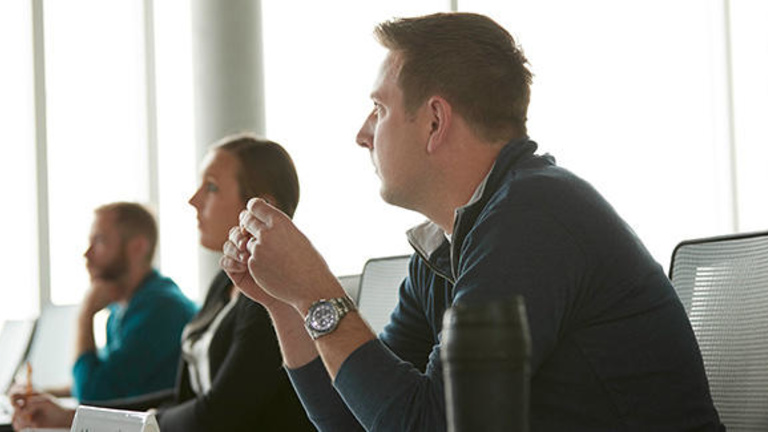 Details on tuition, fees, and payment options.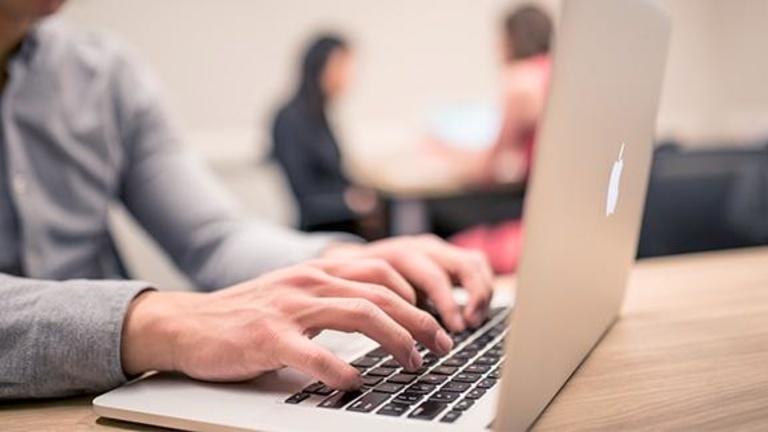 Learn more about the skills it takes to be successful, along with advice and professional support from the Career Services Center.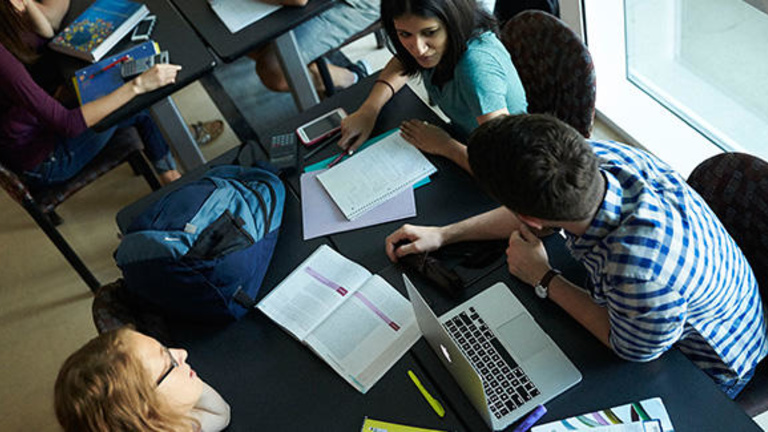 Iowa Courses Online (ICON) is where you'll find your course information. Get syllabi, articles, and handouts here.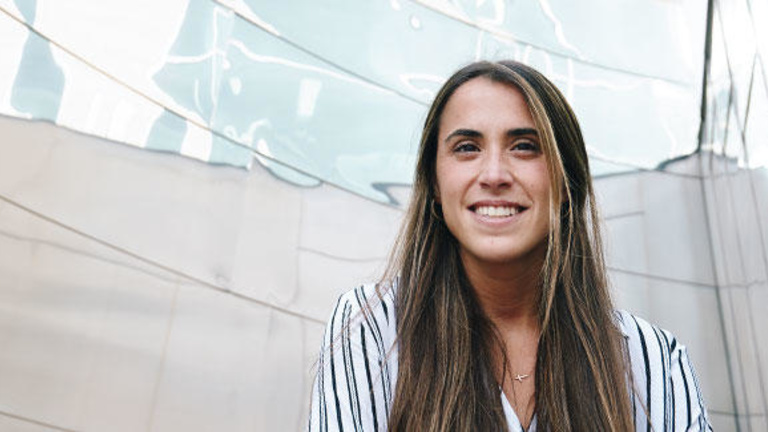 Current students can affect change and show their leadership skills by applying to become a student ambassador.
Plan of study
Check out your plan of study based on when you entered the program.
Entered fall 2021:
Entering fall of 2022: