Manage your career path — now and in the future
Reach your next level. Career Services offers resources and support to help you move forward with purpose.
Get started with the Tippie Career Services Guide
Identify and clarify your unique value proposition
Compare professional document samples--resumes, cover letters, etc.
Explore tools and resources to support your search and expand your network
Learn about types of interviews and review a variety of practice questions
One-on-one career coaching for current MBA & graduate students
Maybe you've identified a goal: a new job, a promotion, a career change, or improving your networking skills. Maybe you're not sure what your next goal should be. Tippie Career Services can help. Contact us to get connected with your career coach who can guide you on the next steps to support your goals.
Admitted Master of Business Analytics, Master of Finance, and Iowa MBA students have access to career advising services and resources throughout their student experience. We offer career coaching by virtually and in-person.
Career Services online tools
Handshake
Handshake is a valuable resource to research your next move. This database lets you apply for open positions, find opportunities to network, and research companies. Registered students or alumni can access this powerful resource, where more than 550,000 employers post positions. Set up your profile.
Beyond B-School
Beyond B-School is a video-based library featuring nationally recognized career coaches and experts. Get prepared for the job market with tip sheets, worksheets, and checklists to land the job of your dreams. Features over 70 short videos on a range of topics.
Interstride
Interstride is an exclusive one-stop resource for empowering Tippie international students and alumni global professionals. Interstride's data-driven portal provides international students and job candidates with all the resources needed to thrive on your professional journey.
Big Interview
Virtual interview practice software for developing and strengthening your interview skills. Record, get feedback, and practice with virtual interview video tutorials to strengthen your interview skills. Dig into "fast track" and "mastery track" lessons to get interview-ready quickly, and use the tools of Big Interview to get inside the head of any interviewer and prove you're the candidate for the job. Get started.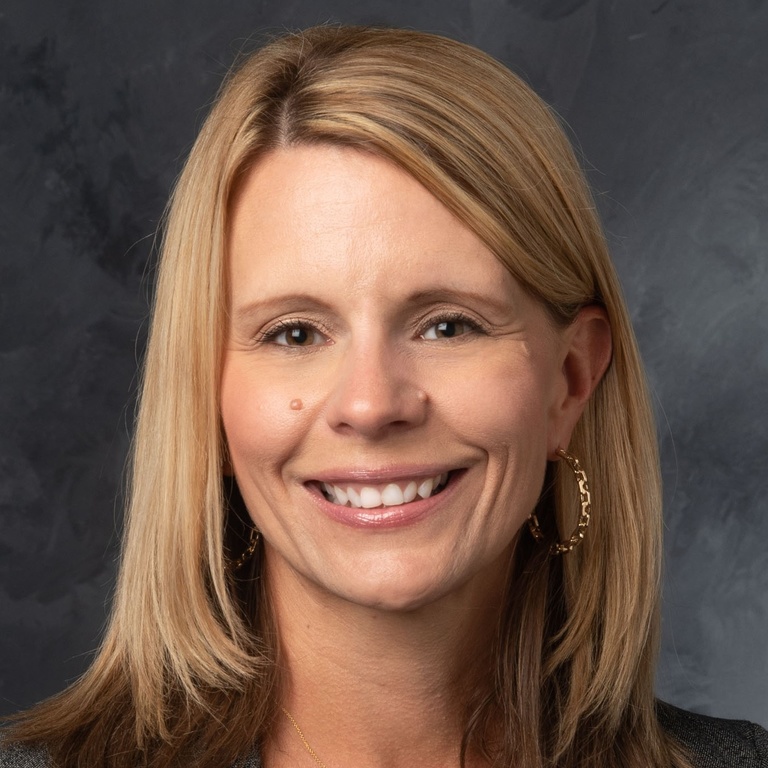 Amy Bartachek
Managing Director | Career Coach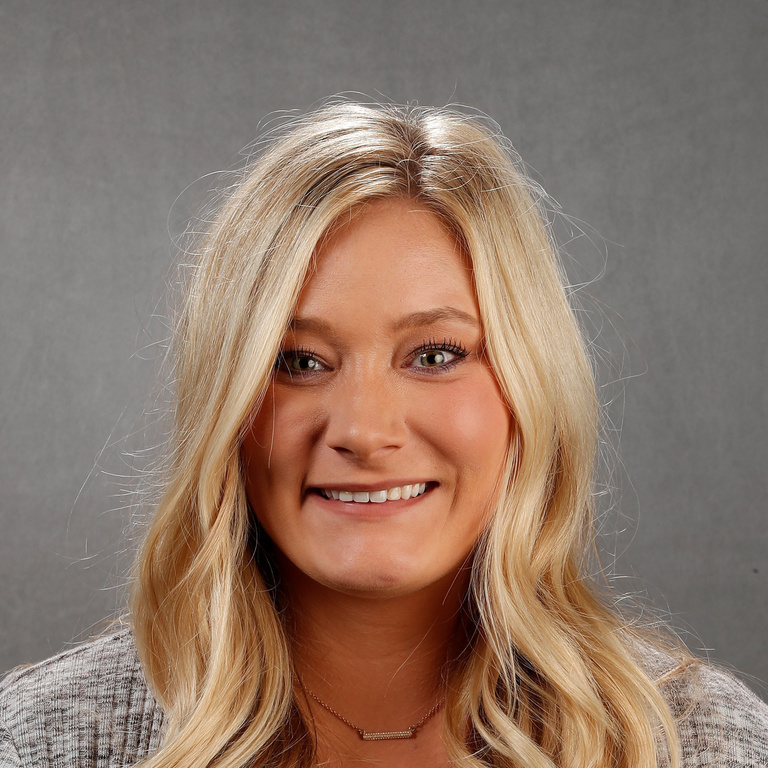 Alexandra (Alex) Deisbeck
Assistant Director | Career Coach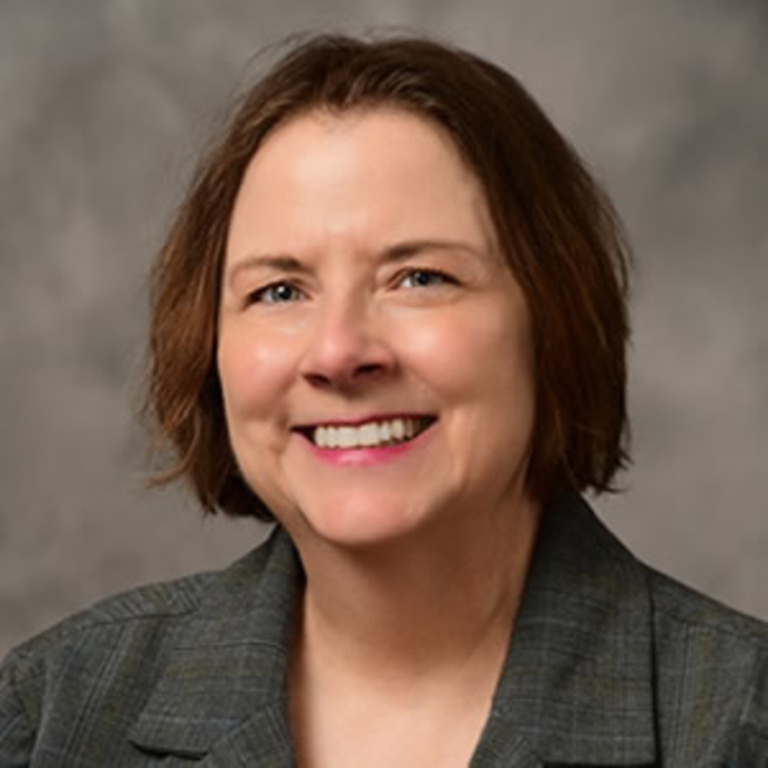 Dee Hurst
Senior Associate Director | Career Coach
100 Pomerantz Center, Suite C432
Iowa City, IA 52242
319-335-2792
Networking and Events
Engage the strong University of Iowa network and expand your perspective as a professional. The University of Iowa has opportunities to connect and meet Hawkeyes globally.
Recruiting & Engagement with the Tippie College of Business
Tippie is more than a business college. It's your solution—for recruiting top talent, uncovering big ideas, solving business problems, and accessing unique expertise.
We prepare our students for focused careers like investment banking, business analytics, or risk management. We bring together teams of students to work on real-world problems and develop recommendations that your firm can put in place immediately.  We help organizations get their existing workforce ready to face the challenges of tomorrow. We help you close your company's skill gaps with programs custom-tailored to your needs. Explore all that we have to offer our partners. You'll find the more touch points you have with us, the more you have to gain.