Course requirements for majors and minors at Tippie
At Tippie, something is always changing: New tracks, new courses, new experiential learning opportunities. Get the latest on your major(s) and stay on track.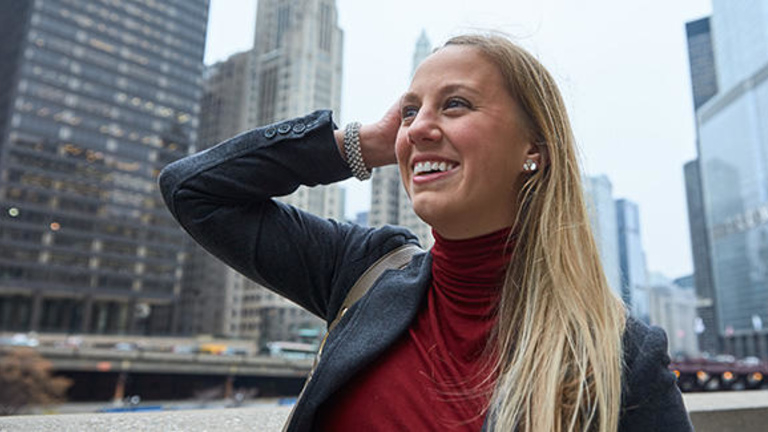 Learn how you can help any organization solve problems using data. View required courses and electives that support different analytics and technology career paths.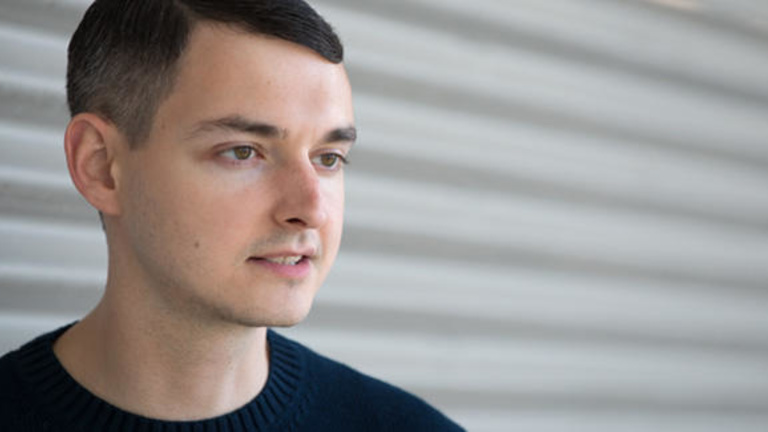 Pick from two tracks: Business and Policy. See course descriptions and requirements for each.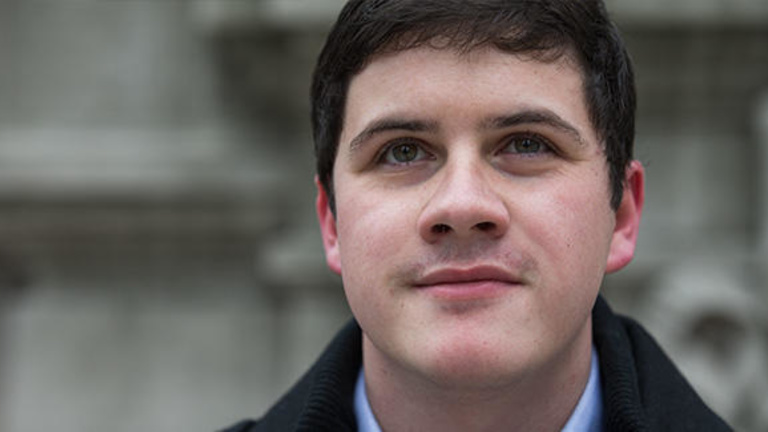 Get a list of major and elective courses, check out the Krause Fund, and pick the courses that fit your career plan.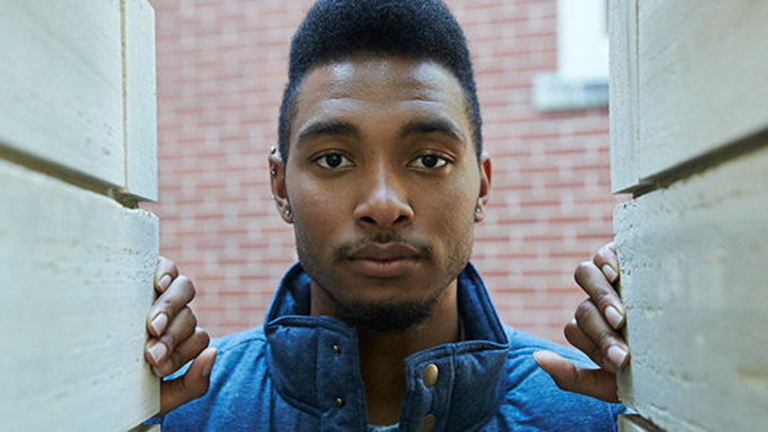 Choose from three tracks: HR management, leadership and management, and entrepreneurial management.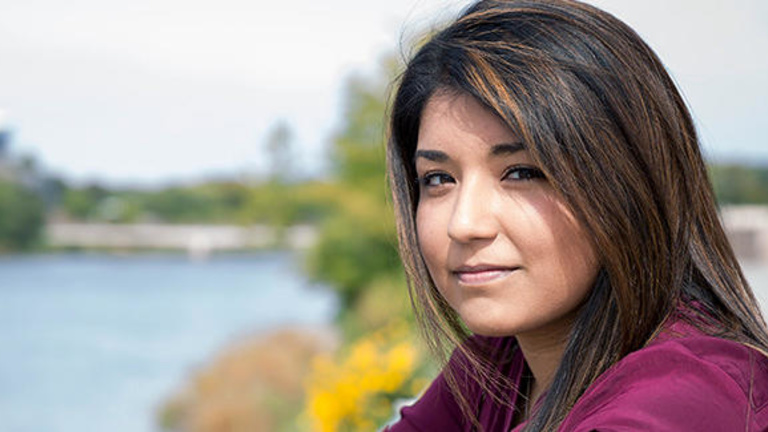 The Tippie BBA in Marketing offers five optional concentrations that allow you to tailor your degree to your specific interests and career goals.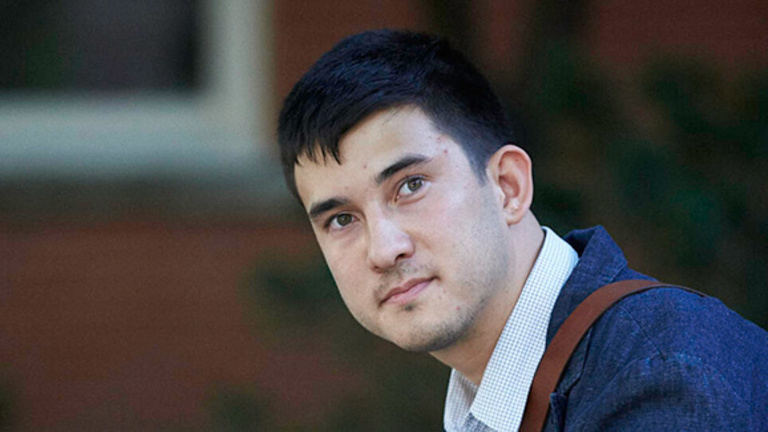 Graduates help companies and individuals identify risk exposures, determine how it could impact them, and put in place processes and protections.
Double majors & joint degrees
Who says you have to stick to one major? You'd be surprised how many Tippie students major in more than one subject—and with joint degree programs in place, your "other" major doesn't even have to be business. See double major & joint degree policies.
Minors
Tippie students have a plethora of subjects to choose from when it comes to picking a minor—from Spanish to sport and recreation management and everything in-between. Economics is the only business subject that has a minor available to Tippie students. UI students who are not majoring in business can minor in business administration.
Undergraduate to Graduate programs
Students in their third year of undergraduate study with a qualifying GPA of 3.25 are eligible for Iowa's Undergraduate to Graduate (U2G) programs—sometimes referred to as 4+1. You'll save time and money by applying 10-15 semester hours toward both your undergraduate and graduate degrees. U2G makes it possible to graduate with a Master's in Finance or a Master's in Business Analytics in just two extra semesters (rather than the typical three).
Choosing your major
Still on the fence about what to major in? Not ready to dive deep into picking your courses for the next semester? We have you covered. Much of the information about all six of our majors, plus salary stats and related careers are summarized in the future undergraduate students section of the site. Check it out.