Explore leadership opportunities
Rise up and stand out through leadership opportunities at the Tippie College of Business. From working as a learning coach to attending leadership conferences, there's an opportunity for you to go beyond the textbooks and develop critical leadership skills. 
Undergraduate Program Representatives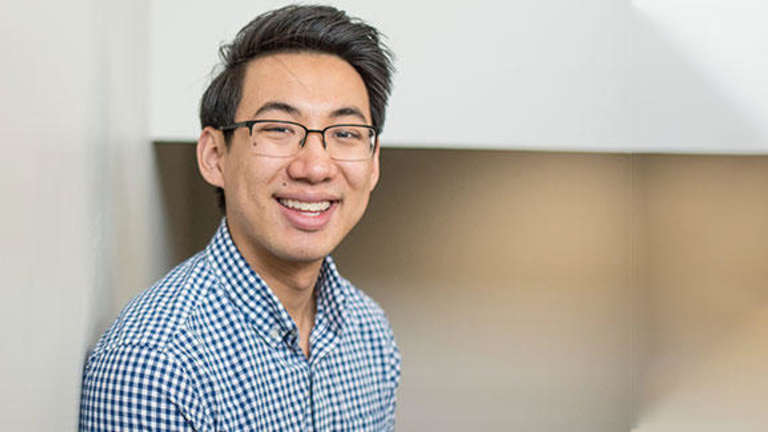 Work side-by-side with an academic advisor to facilitate a course for newly admitted first-year business students.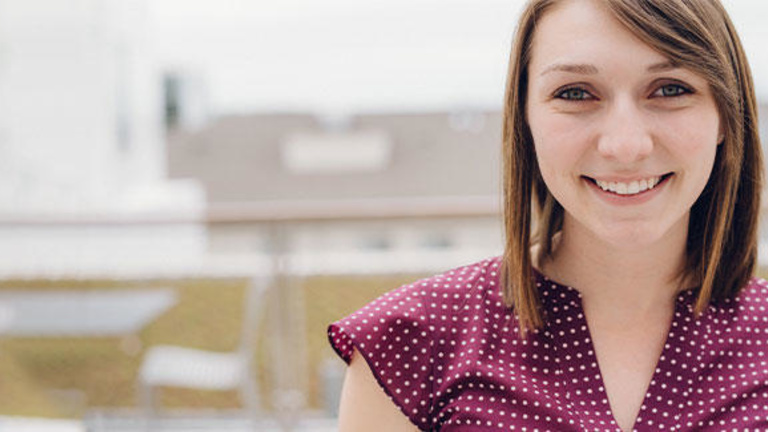 As a member of the Judicial Board you'll investigate appeals of academic misconduct and make recommendations to the Associate Dean based on your findings.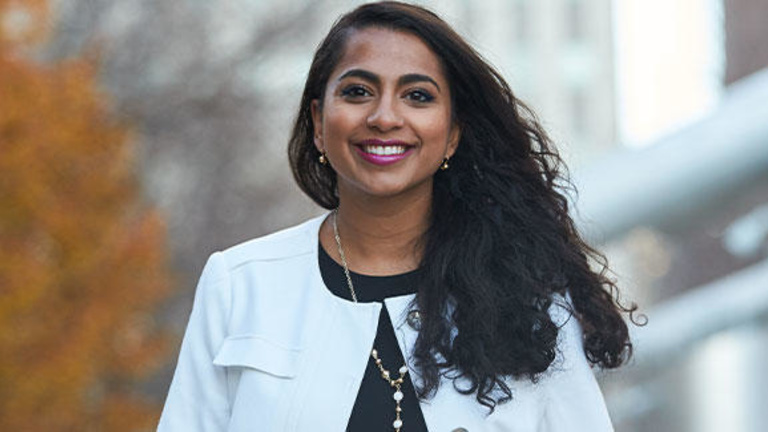 Tippie Senate is the voice of the undergraduate experience for business students. Help create the best possible student environment at Tippie while advising and making recommendations to the Undergraduate Program Office.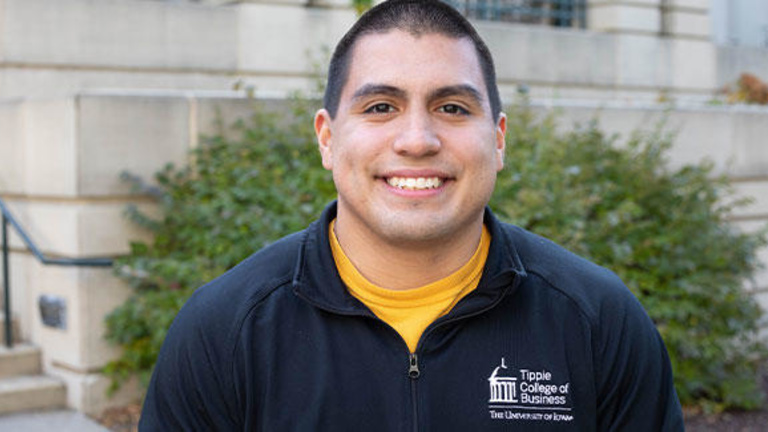 As a Business Student Ambassador, you'll develop your skills in public speaking, event planning, and communication. Student Ambassadors guide building tours, host college functions, and assist in student recruitment activities. 
Engagement Coordinators assist Undergraduate Program Office (UPO) staff in raising awareness about the needs of students from underrepresented backgrounds.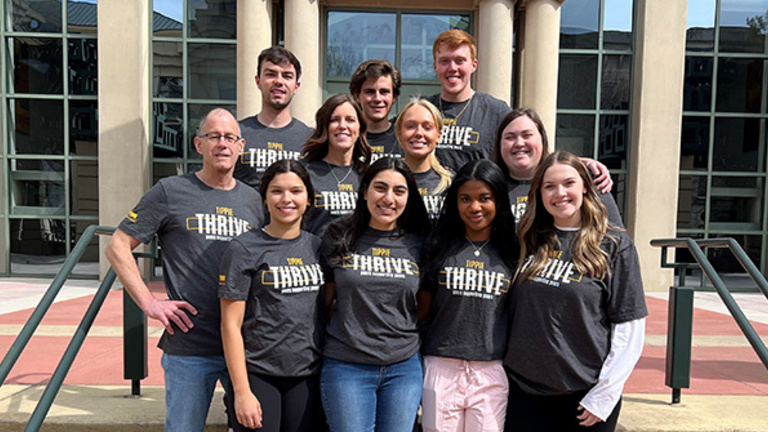 Members of the board work to decrease stigma related to mental health by helping to provide strategies and programming to improve students' emotional and mental wellness.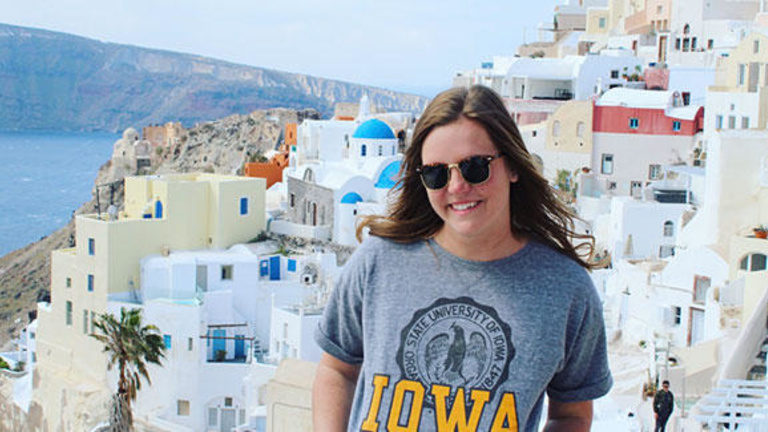 Lead globally as a Global Programs Ambassador. You'll advise, coach, and mentor students interested in participating in one of Tippie's global study experiences.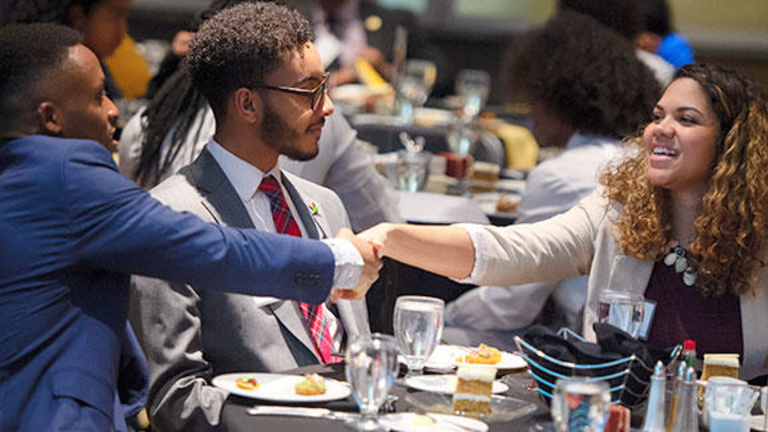 Be. Lead. Accomplish. Connect. 
Know. 

Help expand the dialogue in the black  community around issues of higher education, business, and entrepreneurship.
Tippie's BizEdge Mentorship Program is designed to help students of color and first generation undergraduate business students' support and empower each other. Be a BizEdge mentor and apply specialized training as a coach, mentor, and leader.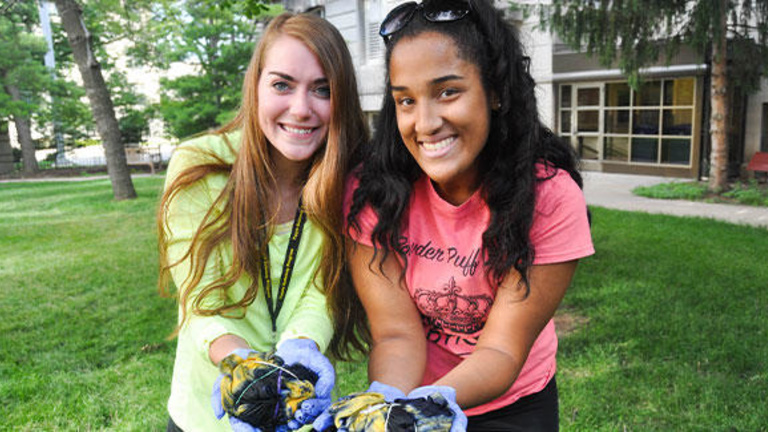 As a resident mentor, you'll be equal parts role model and mentor as you work with high school students from underrepresented backgrounds who are considering pursuing a business degree.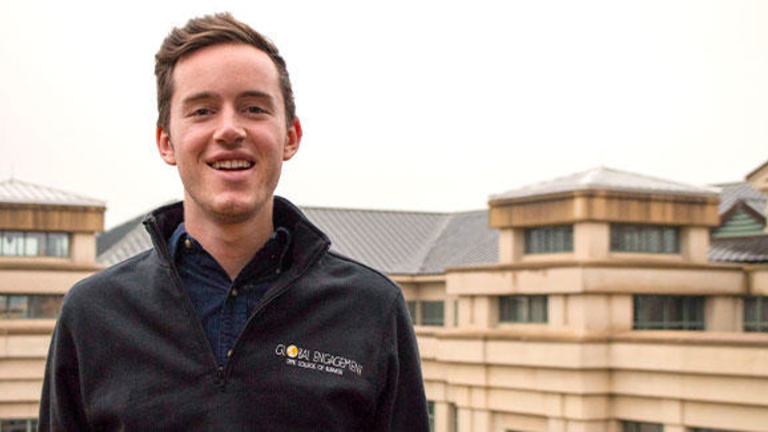 Be a member of the Global Engagement Student Advisory Board (GESAB) and advise the Undergraduate Program Office on the internationalization of the undergraduate experience.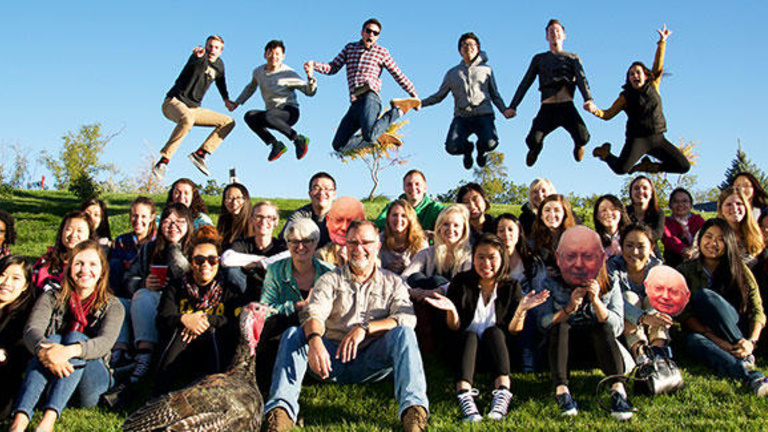 Experience a new culture at Tippie while sharing your own culture with someone new. Tippie Buddies pairs international and American students based on mutual interests for a semester-long partnership. 
Be an academic leader by excelling in your classes and developing unique expertise in a subject area that interests you. Not only can you graduate with distinction, but your expertise will set you apart as you enter the job market or apply to graduate school.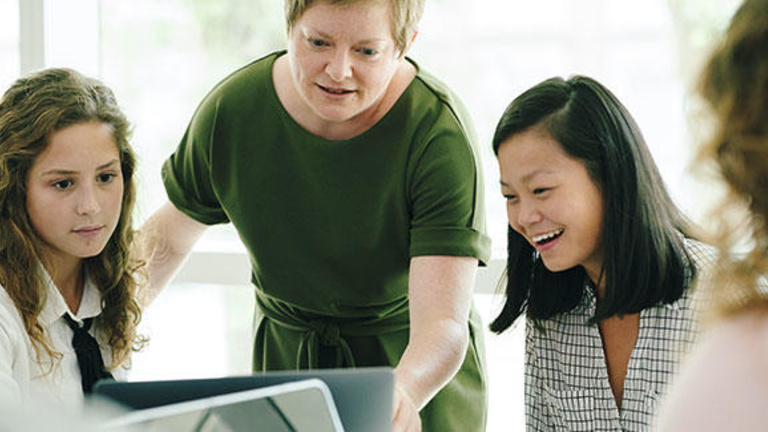 Gain hands-on experience in business research by applying classroom knowledge to real-world research challenges explored by Tippie faculty or developed on your own.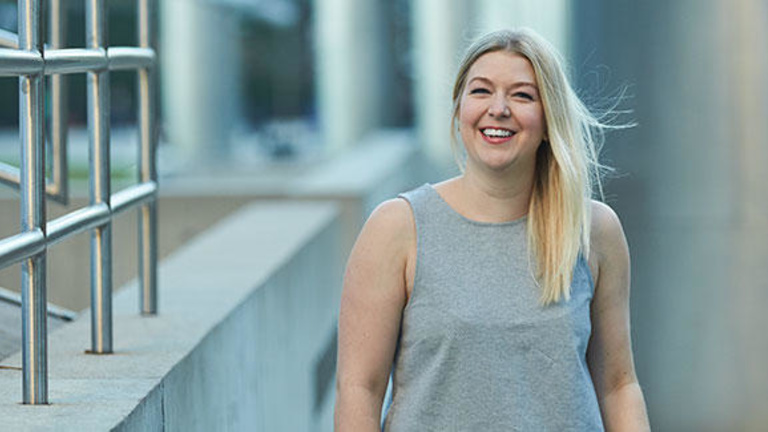 Explore leadership opportunities in the premier international business honor society for AACSB-accredited schools. Candidates are invited during Fall semesters and are second-semester sophomores and up in the top 10% of their class and have completed one full year of coursework as a Tippie student.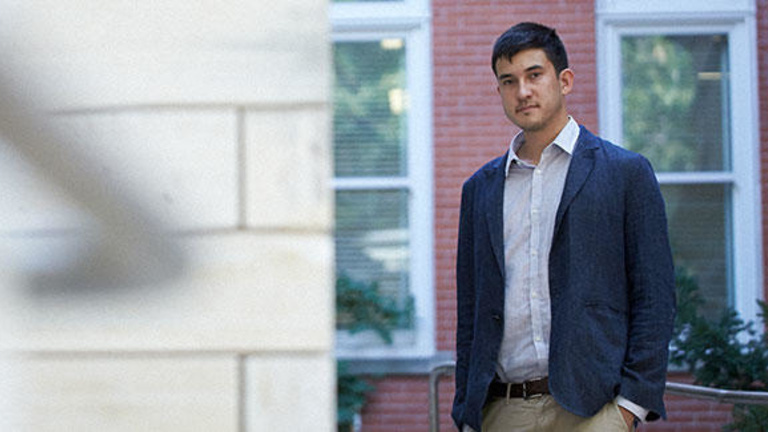 The Tippie Business Honor Society promotes academic excellence, leadership, and outstanding achievement in business and the community. Membership is reserved for exceptional business students whose University of Iowa GPA is in the top 10% of students at Tippie.
Be a communications tutor and help student clients identify, plan, and achieve goals related to their communication skills.  
Case Competitions & Conferences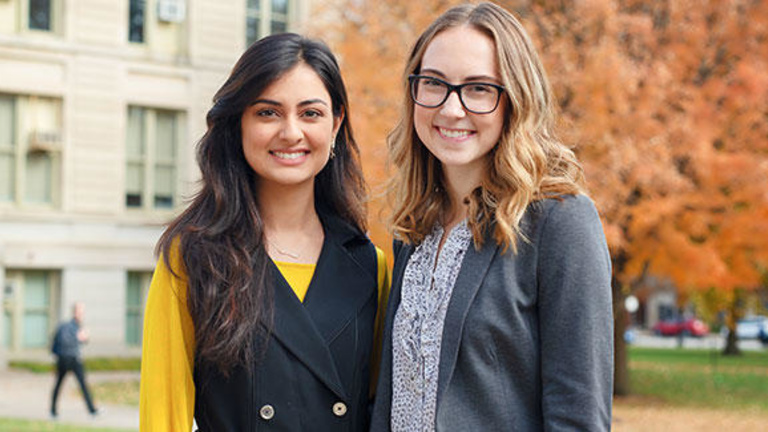 Establish yourself as a recognized leader in business ethics by competing against business colleges around the world in the Eller Collegiate Ethics Case Competition in Tucson, AZ.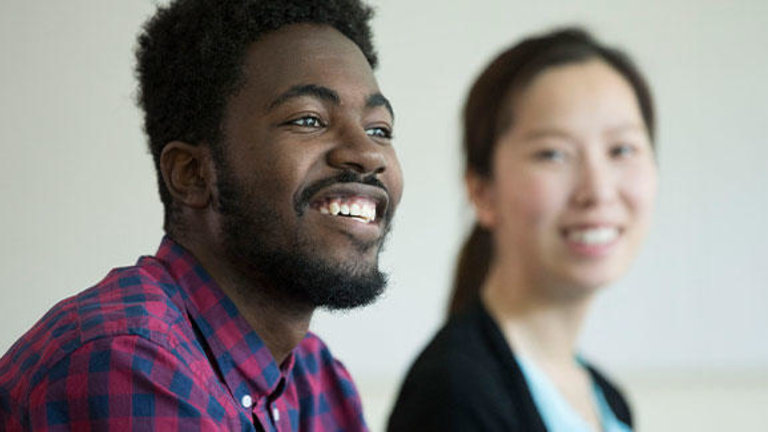 The National Diversity Case Competition at the Kelley School of Business brings together top-level, diverse talent from across the country. Students compete with topics focused on diversity, equity, and inclusion initiatives in corporate settings.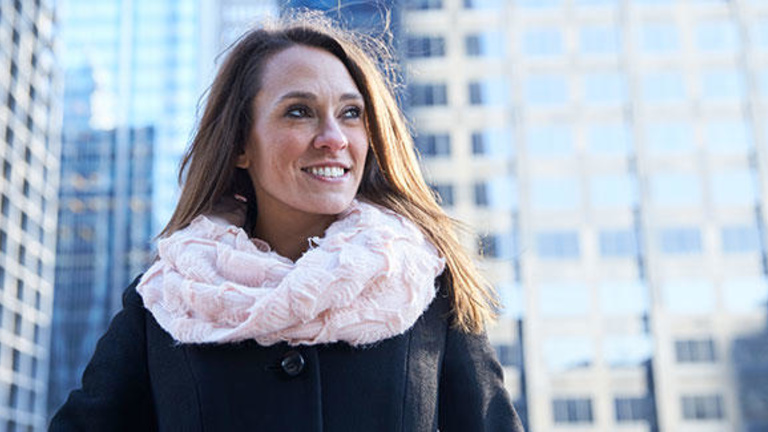 Attend the Beta Gamma Sigma Global Leadership Summit (GLS) and join students from the top 5% of business schools from around the world to learn, develop skills, and network. This conference is open to Beta Gamma Sigma inductees.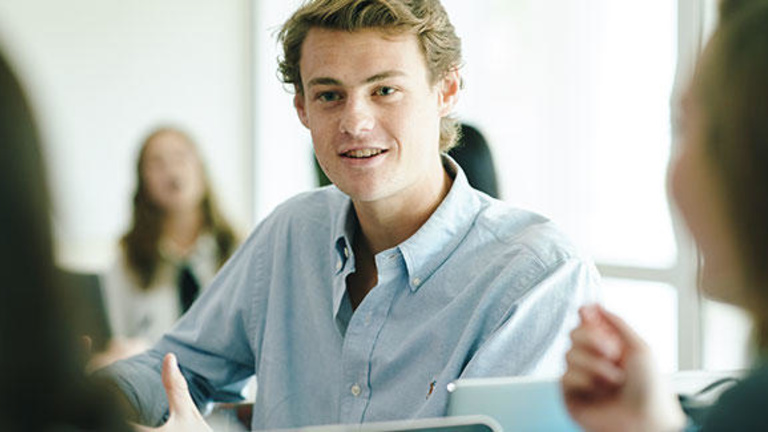 Explore real-word challenges and meet key business leaders in this weekend seminar for students attending the Tippie College of Business, the College of Engineering, and the College of Liberal Arts and Sciences.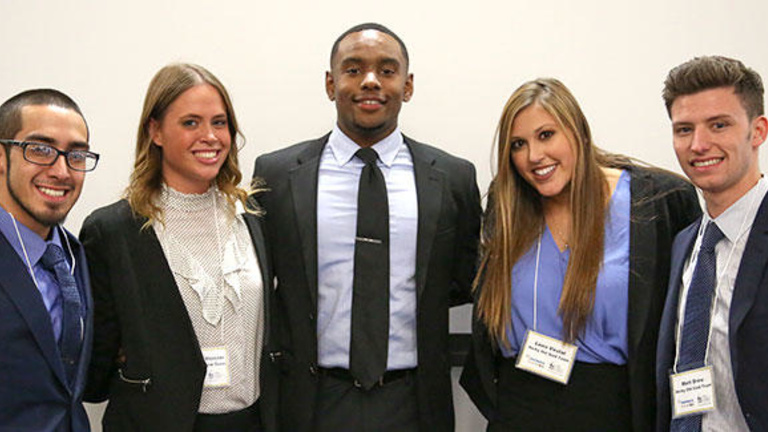 Attend UBSLC, a student-run international conference held annually at the Goizueta Business School that draws leading business executives and over 60 top undergraduate business students from around the world.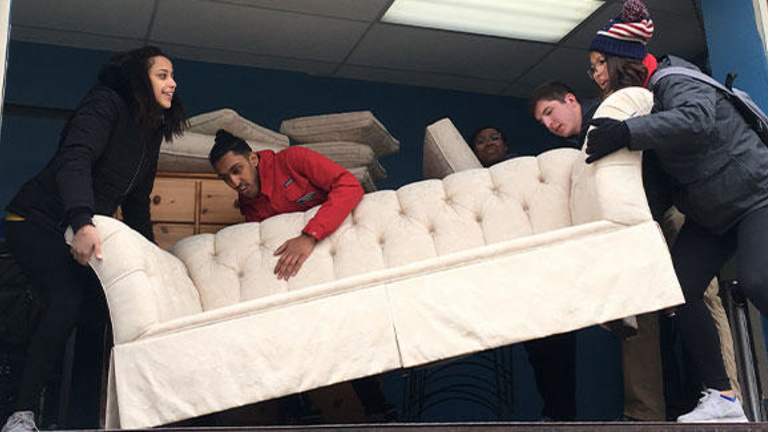 Engage in rich service learning experiences in social justice and community building during an alternative break that earns you college credits while developing leadership skills.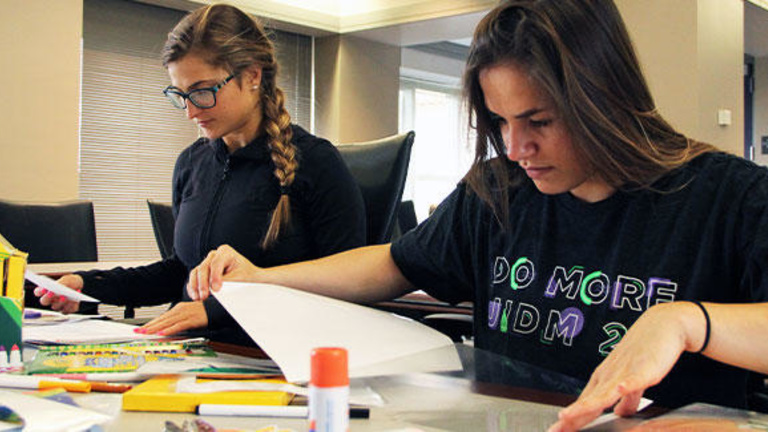 Lead activities throughout this day of service with other students, faculty, and staff.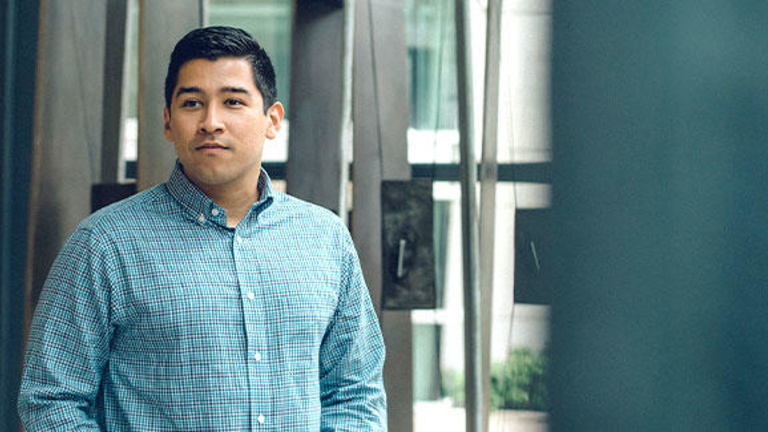 The primary mission of these organizations stems from an industry-specific area, and they are typically affiliated with an academic department and/or major within Tippie.
Explore professional leadership opportunities through business fraternities, identity-related groups, and service-based organizations.
CONTACT US
Want to learn more about Leadership Opportunities at Tippie?
Contact Tevin S. Robbins, Assistant Director, Student Leadership Development