Where we got our start
It was only fair to name the Stead Technology Services Group after Tippie's dear friends and supporters, the Steads. With unconditional support from the Steads, Tippie's knowledge and usage of technology has immensely improved.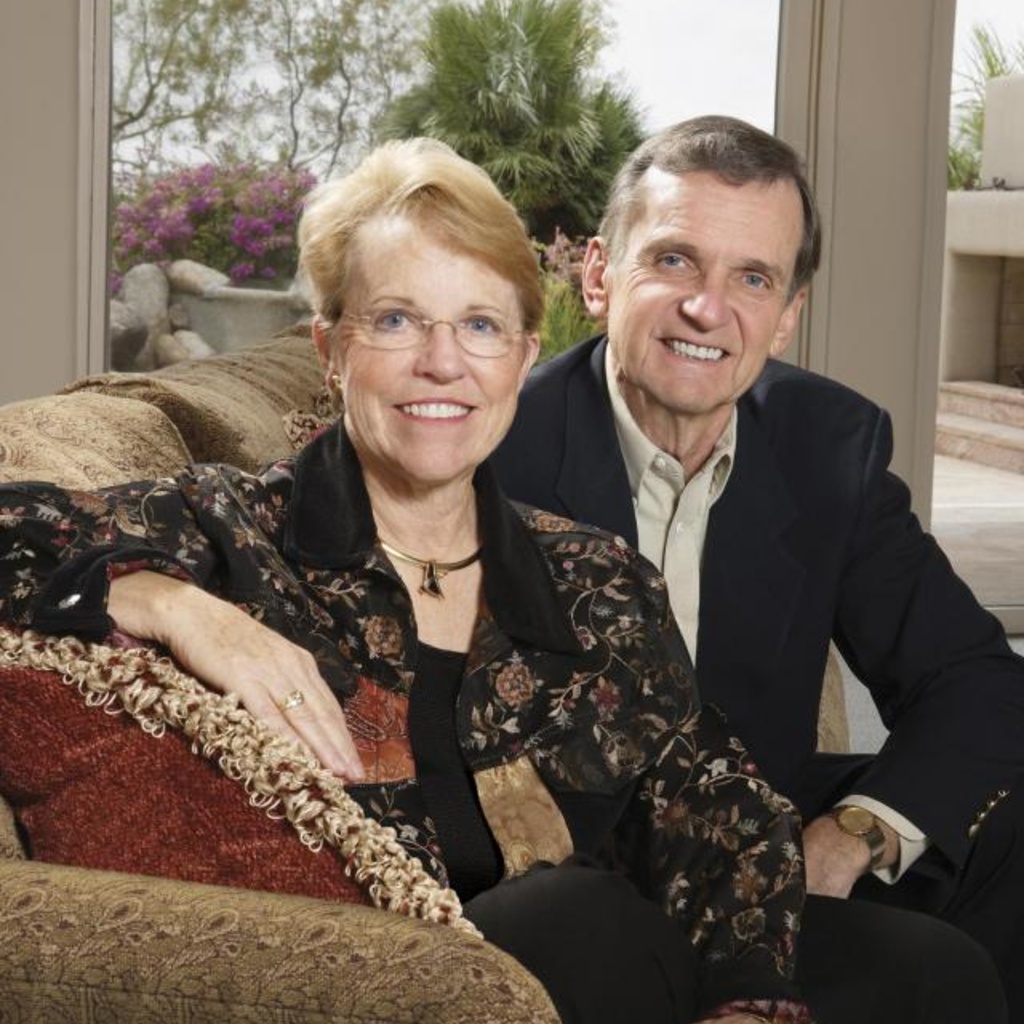 With many generous donations and support of the University's Hospitals and to the Tippie College of Business, it was only fair for the Stead Technology Services Group (STSG) to be named in honor of longtime friends and supporters, Jerre and Mary Joy Stead.
Jerre received his BBA from the University of Iowa in 1965 and went on to a distinguished business career with Honeywell, Square D, AT&T, Legent Corporation, Ingram Micro Inc., and IHS Inc. In his 21 years with Honeywell Inc., he rose through the ranks to the position of Vice President of Operations. In 1987, he joined Square D, where he served as President, COO, and eventually chairman and CEO.
He later joined AT&T as the President and CEO of its Global Business Communications System in 1992 and later served as AT&T's executive Vice President and chairman and CEO of Global Information Solutions. He served as chairman and CEO of Legent Corporation from 1995 to 1996. He retired in 2000 as chairman and CEO of Ingram Micro Inc. He became executive chairman of IHS in December 2000 and led the company to a successful IPO in 2005. His involvement in the company has continued and increased and today he serves as chairman and CEO.
As a board member of the University of Iowa Foundation, Mary Joy has been a key supporter of the University's mission and was instrumental in the UI Foundation's successful Good. Better. Best. capital campaign. The Steads' support has been instrumental in the development of STSG and its ability to serve faculty, students, and staff of the Tippie College of Business.