Program Announcement
International Business in Sydney will run January 1, 2023 - January 12, 2023. 
Program Highlights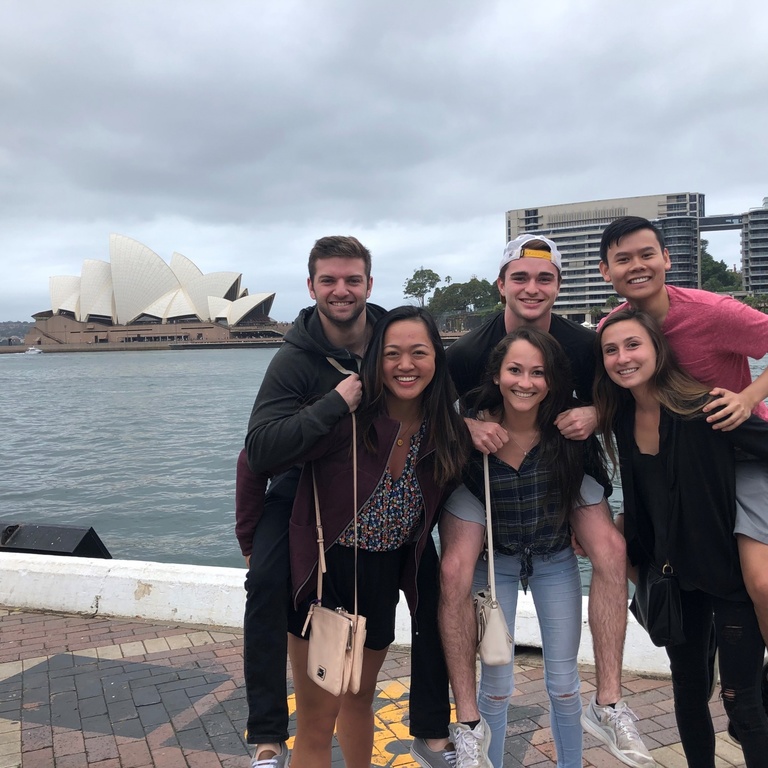 Gain a deeper understanding of international business in Sydney, Australia. Focus on global business in the Asia Pacific region through company presentations, tours, cultural activities, and a course led by Dr. Nigel Bairstow of the University of Technology, Sydney. 
11 days in Sydney, Australia over winter break (Australian summer)
Experience a dynamic, global class with a local professor
Learn from business executives through company presentations and visits
Earn credit toward marketing major or international global issues gen ed
Fulfill a portion of the International Business Certificate
Enjoy a cultural excursion day and free days to explore Australia
Network with business students from other universities
Scholarships available
Program Application
The application has closed.  Application deadline: September 6, 2022
Program Dates
The program will be in Sydney on January 1, 2023 and run through January 12, 2023.
International Business in Asia Pacific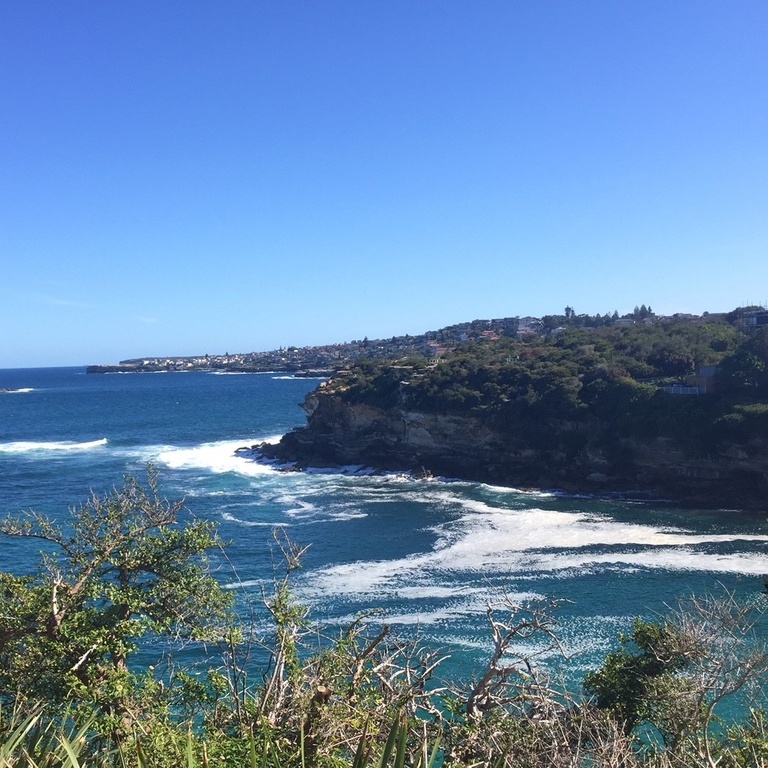 Gain a deeper understanding of international business in Asia Pacific and the management issues confronting small-medium enterprises (SMEs) and multi-national enterprises (MNEs) in the Asia Pacific Region. The course and company presentations provide practical guidance on how to develop and sustain a competitive advantage in the Asia Pacific Region. Learn about the rise of ASEAN, the challenges and opportunities for trade growth, and collaboration within this fast growing and dynamic region.
Each year, company briefings will change. Previous briefings have included companies like DHL Oceania, Google Australia, National Australia Bank, Foxtel, DCC Law Firm, Salesforce.com, Minomic, Commercial Attache at the U.S. Embassy in Australia, The American Chamber of Commerce in Australia, 3M Australia/New Zealand, Honeywell Australia and AT&T Australia.
Course credit satisfies Tippie RISE and also counts in the following ways:
Pick one: International Marketing or International Global Issues (general education)
Pick one: For the International Business Certificate: International Business Section or Study Abroad Section
Program fees
The typical program fee is expected to be $3,500 - $3,800. Cost estimates can be found here.
What's included in the program fee:
3 semester hours of tuition
Company speakers
Shared accommodation including Wi-Fi
Daily breakfast supplies at accommodation
Lunches on class days
Welcome dinner
Cultural day trip and city tour
Ground transportation to and from the airport
Ground transportation to all course events
24/7 staff support from Global Academic Ventures
UI study abroad administrative fee
Mandatory Iowa Regents CISI insurance
What's not included in the program fee:
Round-trip airfare ($1,500 - $2,500)
Meals not listed in the program fee
Personal expenses and travel
$50 application fee charged to U-Bill at time of application
Visa fee (~$20)
Purchasing airline tickets
Students are advised NOT to purchase tickets until the program's status is confirmed. In late September, students will be informed about whether there is sufficient interest to offer the trip. Directions about purchasing tickets will be shared at that time.
Eligibility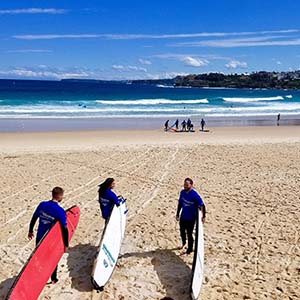 To have the best possible experience, applicants must meet the following requirements:
GPA: 2.75 UI and cumulative
Sophomore+ standing
Minimum 30 s.h. completed prior to program
Academic Prerequisites: MGMT:2100 or approval of program director
Ability to obtain required visa
If you have questions regarding eligibility requirements, contact the program director prior to submitting an application. 
How do I learn more?
To stay up to date, email the program director to be added to the email update list. Details about information sessions will be shared via email.