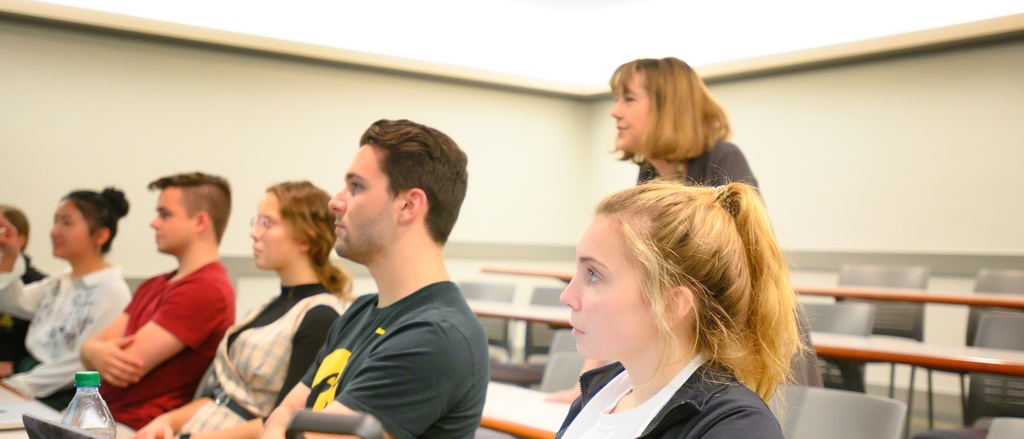 Business Communication & Protocol
Business Communication and Protocol helps undergraduates build a solid foundation of business writing and presentation skills. The course focuses on conveying information, backing it with evidence, and doing so clearly and concisely. Students gain skills in composing business content, organizing data, creating presentations, and team-building. 
Course assignments include written messages and reports (in multi-modal formats, some of which may emphasize visual communication), oral presentations, DEI readings and discussion posts, and team-building exercises. The assignments with deliverables focus on conveying information or taking a position and backing it up with evidence; the DEI engagement and team-building exercises focus on learning how to create a high-functioning team and developing working knowledge of business protocol expectations regarding DEI practices in the workplace.
Resources for students