An introduction to global business and culture in Singapore, Hong Kong, Australia, and New Zealand
Discover the Region: A virtual trip to explore business and culture in one of the world's surging economies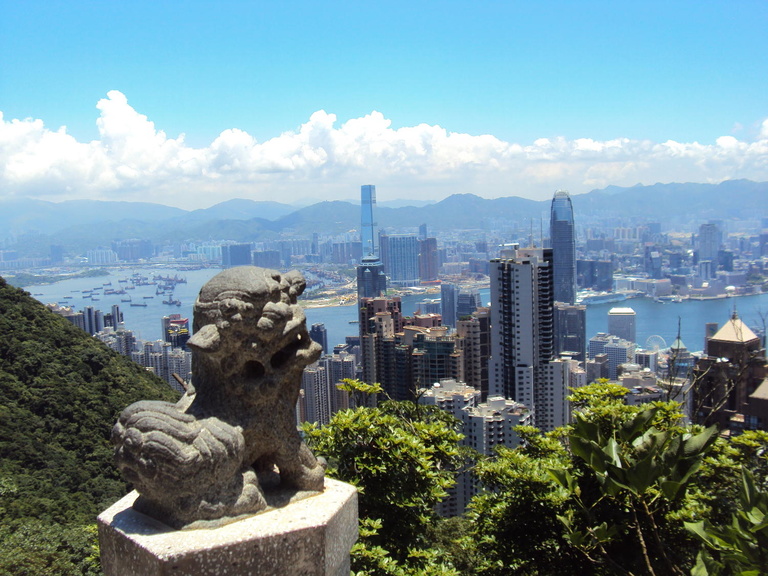 In every measurable way, business is booming in Asia. Over half the world's internet users are based in Asia. In 2020, 218 companies from the Fortune 500 list were based in Asia. By 2040, Asia will top 50% of the global GDP and will drive 40% of the world's consumption. Asia is also a leading innovator in some of the most important arenas of the day: e-commerce, entrepreneurship, and artificial intelligence.
Basically, if you want a future in international business, you've got to be ready to engage with Asia.
This summer, Tippie is offering a unique virtual study abroad experience that will explore four different locations in Asia Pacific: Singapore, Hong Kong, New Zealand and Australia.  This online adventure will feature lectures from professors in each of the four locations, briefings from leading businesses in the region, and fun cultural activities (like a cooking class!). Don't miss your chance to engage with one of the most important regions and economies on the planet.
Course credit satisfies Tippie RISE and also counts in the following ways:
International and Global Issues GenEd
Pick one: For the International Business Certificate: International Business Section or Study Abroad Section
Course topics
This course is designed for 1st or 2nd year students, and it is the perfect fit for someone looking for an introduction to international business. Not only will you learn the basics of engaging professionally with business leaders in the region and how to navigate a time difference, but you'll also learn so much about the Asia Pacific region.  For example, in lectures, you will learn about the dynamics and history of business in Asia Pacific – specifically examining the importance of key political-legal, socio-economic, and technological factors and issues impacting international trade in this region.
Each week will be themed around a country in Asia Pacific.  One week will focus on Singapore, one week will focus on Hong Kong, and one week will focus on Australia and New Zealand.  While we are focusing on a country each week, we'll learn from local professors, businesses, and cultural guides about the unique characteristics of the country.
The course will also feature case studies from the region.  You will be put in small groups and will work together as if you are advising a North American organization that is considering entering the Asia Pacific market.  This hands-on experience will allow you to think more holistically about business, culture, and the region.
Cultural activities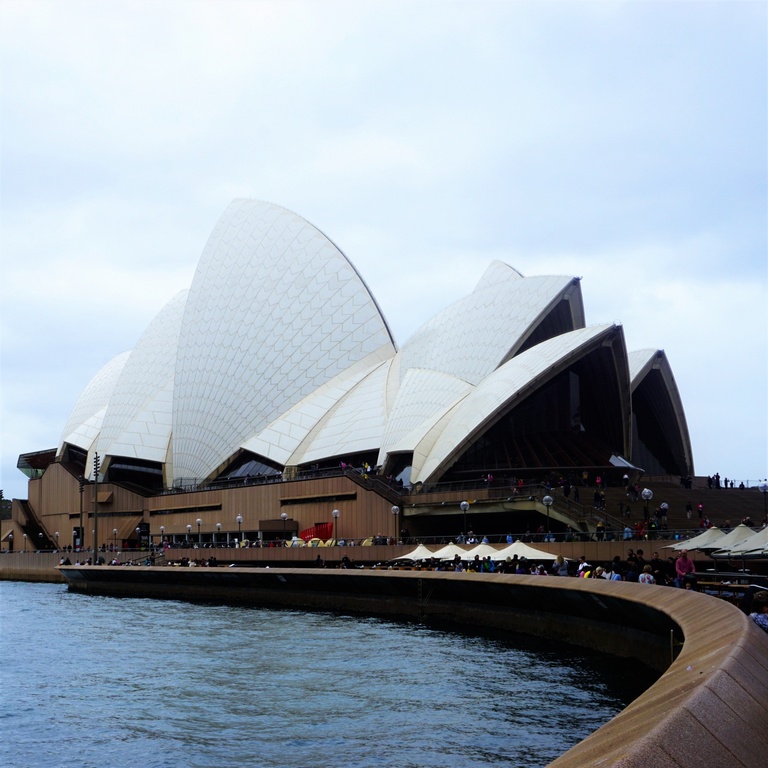 Participants will each receive a cultural "travel" box that has supplies for our hands-on activities. Cultural seminars will be live on Zoom and interactive. This is an interactive and personal course experience, participants should come ready to discuss and learn from each other.  Activities and seminars may include:
An Australia cooking class
Chinese character painting
Scaling Victoria's Peak
Guided lessons about indigenous cultures in New Zealand
A lesson on traditional tea rituals in Hong Kong
A tour of locations in Singapore from the hit film Crazy Rich Asians
Important dates and application
Application: 
Application now closed. Future virtual global programs will be announced in the fall. 
Application deadline: March 31
Confirmation deadline: April 5 final day to confirm your participation 
Virtual Class Dates:
June 13- July 2
Most class activities will take place from 6-9pm CST on Sunday, Monday, Tuesday, Wednesday, and Thursday evenings
Class format will be live Zoom meetings
Eligibility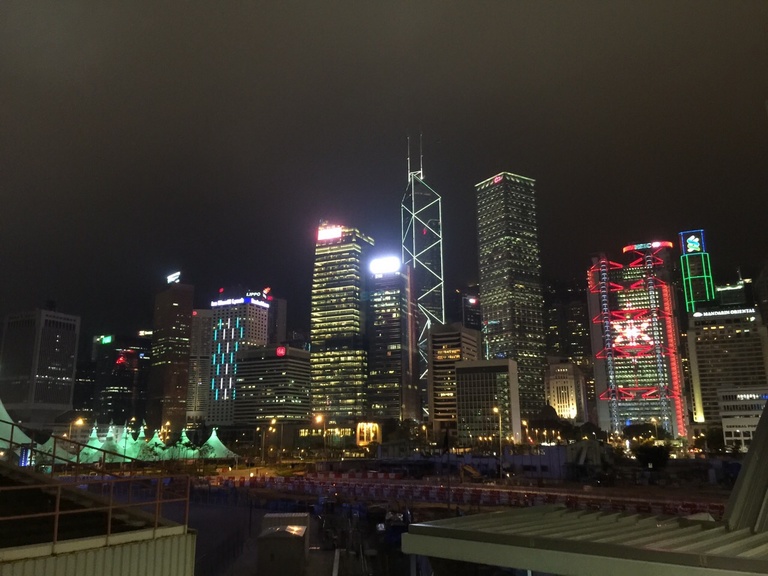 Applicants must meet the following requirements:
Current UI Students
GPA: 2.75 UI and cumulative
Good academic and disciplinary standing
Academic Prerequisites: ECON:1100 preferred 
Incoming UI Students
High School GPA: 3.0 
Good academic standing and disciplinary standing
If you have questions regarding eligibility requirements, contact the program director prior to submitting an application.
Program fee and scholarships
The program fee is expected to be $1,680. This includes 3 s.h. of course credit and is comparable to tuition for all 3 s.h. courses offered through the University of Iowa. Program fee includes cultural activity supplies that will be mailed to each participant. There is a $50 application fee for this program. 
$500 scholarships guaranteed for the first 15 students who apply!
There are scholarships available for virtual global programs through both the Tippie College and Study Abroad.