Global experiences don't just add stamps to your passport they boost your resume.
It's time to start thinking internationally. With support and encouragement from Tippie RISE, you can study business in a global location while learning about culture, language, religion, commerce, climate, and more. Observe and understand how cultural norms affect business practices. Broaden your world-view and boost your career, as many employers look for grads with cultural competency and cross-cultural understanding. It's also worth noting that Tippie students who study abroad are frequently more academically prepared: they are more likely to have a higher GPA and graduate on time than those who don't.
Winter 2022-2023
Gain a deeper understanding of international business in Asia Pacific and the management issues confronting small-medium enterprises (SMEs) and multi-national enterprises (MNEs) in the Asia Pacific Region. The course and company presentations provide practical guidance on how to develop and sustain a competitive advantage in the Asia Pacific Region. Learn about the rise of ASEAN, the challenges and opportunities for trade growth, and collaboration within this fast growing and dynamic region.
Additional information on other winter programs coming soon!
Find your fit
Learn about all the potential programs, locations and experiences available to you through Tippie. There are study abroad options for every type of student — from spending two weeks in an English-speaking country to participating in a year-long program while learning a foreign language.
Talk to your advisor
Make sure your study abroad dream fits into your on-time graduation plan. Follow the instructions for planning the courses you'll take abroad (or request an evaluation if your desired courses are not listed). Most importantly, schedule an appointment to talk with your advisor.
Explore financial aid
Once you've found your fit and talked to your advisor, apply to the program of your choice and explore ways to finance your study abroad. Tippie offers multiple scholarships for virtual global experiences and in-person programs.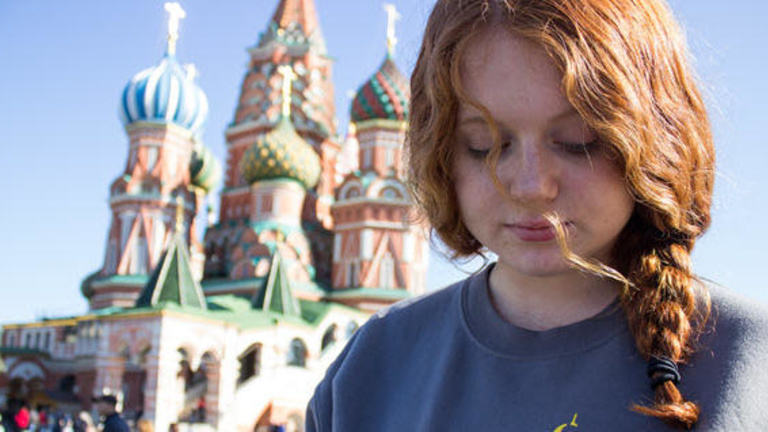 Explore opportunities around the world that fit your location or language preferences.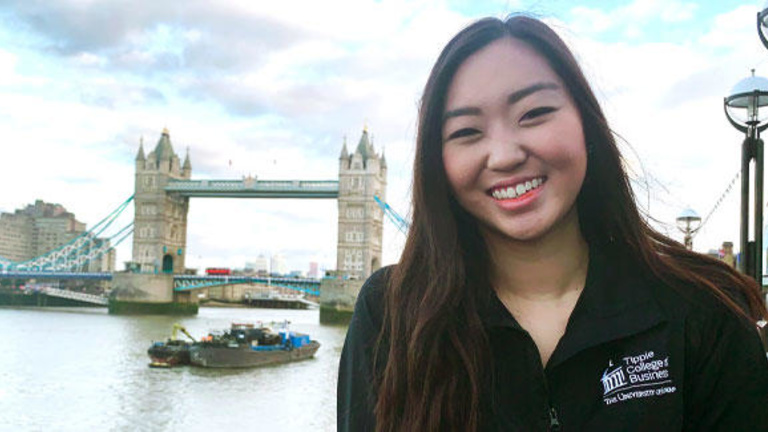 Spend two weeks studying business in one of the most important financial centers of the world.
Focus on business, leadership, and travel during a semester or summer in Northern Italy.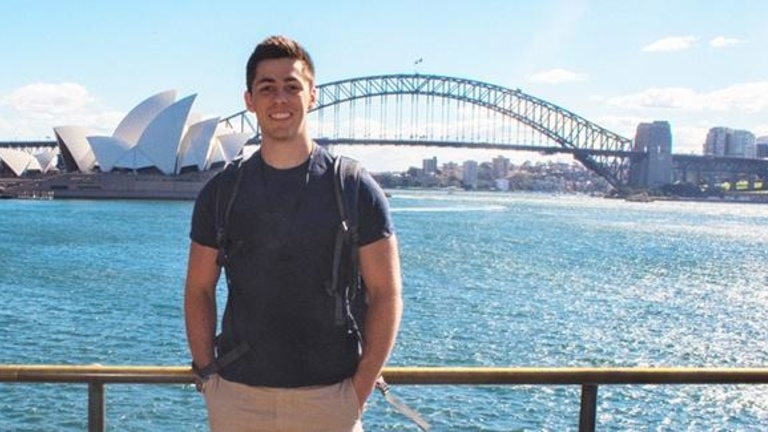 Gain a deeper understanding of international business in Australia over winter break.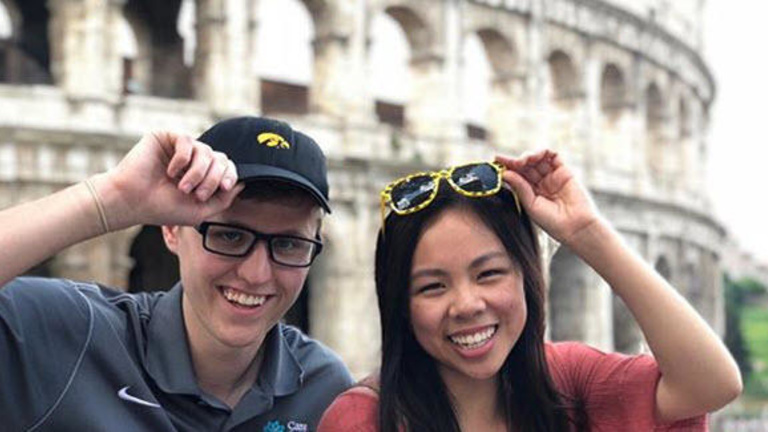 Explore the business and culture of Italy though a remote "trip" that you can do from home.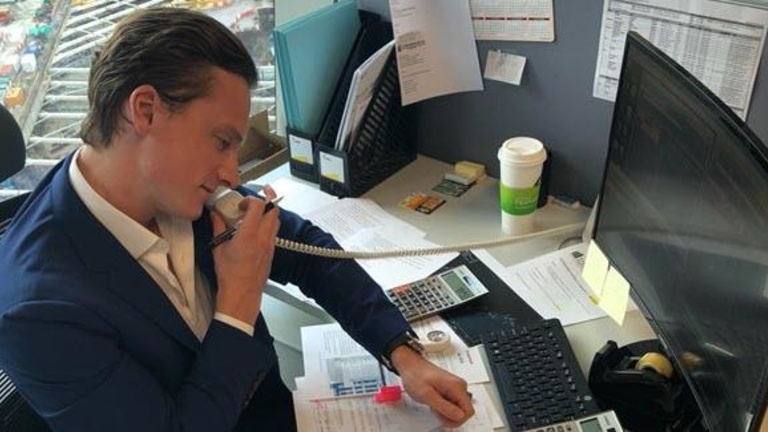 Gain workplace experience in your field of study through an internship in one of 13 cities around the world.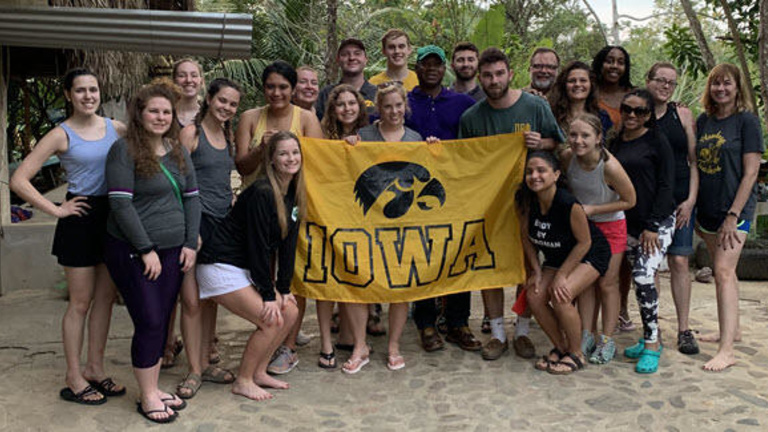 Gain hands-on entrepreneurship experience in locations around the world.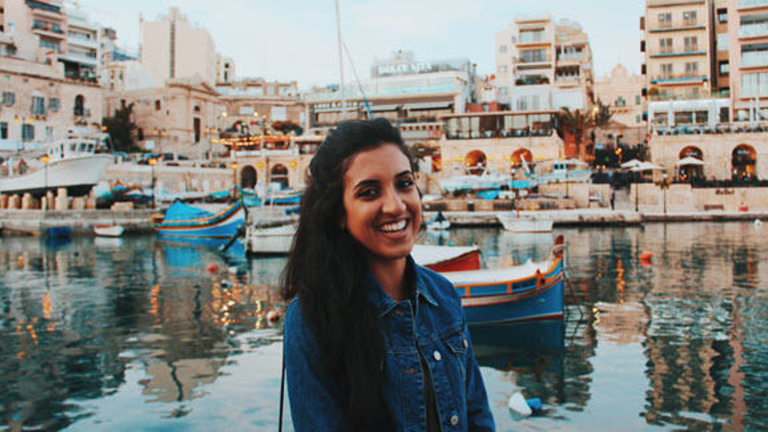 Spend a semester, summer, or year directly enrolled at an institution around the world.
How to find a study abroad program and plan for transfer credit
Visit the Study Abroad search to identify a partner program
After finding a program, visit MyUI Transfer Institution Search
Select transfer institution/Study abroad program where credit will be granted. See your study abroad advisor if you need help identifying the institution.

Examples: 

IES- Institution for International Educ of Students Barcelona , Barcelona SPAIN
CIEE Shanghai, Shanghai CHINA
Wells College

Select the UI College - "Tippie College of Business"
Select the curriculum area of courses you would like returned - "All evaluated courses"
Leave transfer department and course blank 
Results will show courses all that have been approved for transfer and the equivalency. Your advisor will indicate approval on your Credit Approval Form from the Study Abroad Office. 
In some cases, courses are not listed in the transfer institution search:
If your institution, program, or class has not been evaluated. In this case, you will need to request a course evaluation
Some programs offer residence credit, change their course numbers frequently, or do not assign numbers. These include many USAC programs, Vienna Exchange, or residence programs. To see the list of reviewed courses that fall in this category, see this spreadsheet.